Using Virginia's CTE Resource Center as an Educator
The CTE Resource Center is your hub for detailed information about industry-validated career and technical education curricula, including credentials, in Virginia's public schools. We are here to serve you, whether you are an administrator or educator.
Our curricula are developed in collaboration with the Virginia Department of Education's Office of Career, Technical, and Adult Education and revised every three to five years, so you can be sure our courses meet the needs of a fast-changing workplace.
Resources on our website include detailed information about Virginia Board of Education-approved certifications and licenses, Workplace Readiness Skills for the Commonwealth lesson plans and quizzes, work-based learning resources, and more than 400 CTE courses. Within the courses, you will find detailed information, such as course descriptions, course sequences, associated credentials, career cluster and pathway information, grade level, etc.
Finding and Accessing Courses
To find information about courses and credentials, simply search by keyword and title, or use the state course code.
Course information will include a link to the curriculum in Virtual Virginia. Through that link, you can access all of the competencies for the course, student competency records, and other associated resources.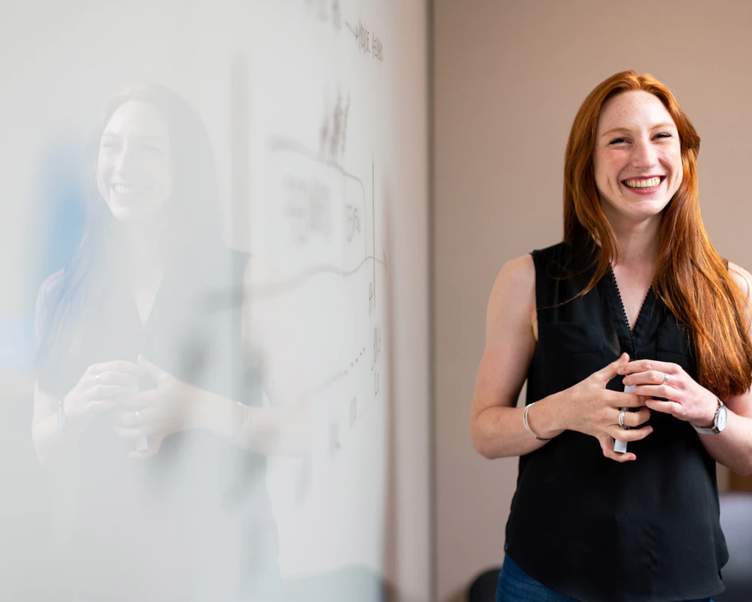 Search For a Course
Start your search here. Use keywords, course title, course code, or SCED code to find your curriculum.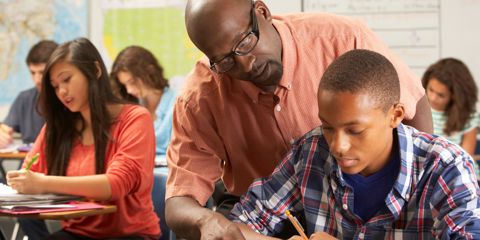 Career Course Frameworks
Find your industry-validated curriculum and associated resources within one of Virginia's 17 career clusters.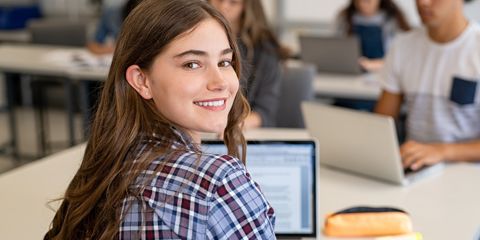 Workplace Readiness Skills
Lesson plans, scenarios, quizzes and other resources to help students master Virginia's Workplace Readiness Skills for the Commonwealth.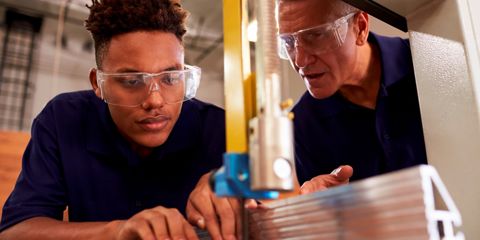 High-Quality Work-Based Learning
Resources focused on the 12 types of high-quality work-based learning (WBL) methods of instruction used in Virginia.
Request a Service
The CTE Resource Center offers a variety of services to support Virginia's public educators.
Training and Workshops
Curriculum Development
Research
Meeting Facilities
Request a Service
FAQ
School Administration and Educators
Information once found in the Administrative Planning Guide (APG) — such as course descriptions, course sequences, credentials associated with a course, etc. — now can be found on each course page.
If you are on a course page and want more information about a credential/license, simply click on the credential title to see more. You can also search for credentials using the Search button, or by clicking the link in the Resources drop-down menu at the top of the page. Once you are on the Credentials page, you can search by title or keyword.
There are two ways to see whether teachers are eligible to take certain credential examinations. Each credential information page includes a notation on whether the teacher can take the examination. For teachers seeking initial licensure with endorsements in an area of career and technical education, go to the VDOE Office of Career, Technical, and Adult Education's Pathway to Industry Certification page and see "Teacher Industry Credentials" section for a list of available credentials.
You can find an Excel version of the student competency record by going to the course in Canvas from the CTE Resource Center website and selecting "Modules."
At the bottom is a section titled "Additional Course Information," and below that you will see "Student Competency Records." Click that link and select which version of the document you want to use.
The Excel document can be converted to a CSV file, if needed.
No, you do not. From the course on the Verso website, you have two options to access the curriculum:
Click on the "View Curriculum in Canvas" button. Once in Canvas, click on "Modules," on the left of the screen, then scroll to "Additional Course Information" and click on "Student Competency Records." There you can download Word or Excel files with the competencies.
Click the "Download Course File" button. It will download a Common Cartridge file that can be uploaded/imported into most learning management systems.
Related Video: How to Access Curricula...
Start by going to your course in Verso. Scroll down to the "Download Cartridge File" button and click. The file will download to your Downloads folder.
If your computer tries to open the file, simply click away from or close the window. You don't want to open it; you want to import it.
Follow these steps if you are using Canvas. Chose "Canvas Course Export Package" as the Content Type.
Follow these steps if you are using PowerSchool/Schoology.
Follow these steps if you are using BlackBoard.
Related Video: How to Access Curricula...
At the present, you cannot. Simply download the cartridge file for each course and then upload into your LMS.
Through its Professional Learning Program, Virtual Virginia offers free resources to educators, including the Canvas Countdown, a self-paced course to help teachers familiarize themselves with the creation of lessons, grades, rubrics, and other content on the learning management system.