History of CTE Resource Center
The CTE Resource Center was established in 1982 as a grant-funded project of the Virginia Department of Education (VDOE) to assist in the design and implementation of competency-based career and technical programs. Over the years, the Center has developed more than 500 curriculum frameworks, which have evolved over the years from bound, printed copies to printable PDFs to online products.  
In collaboration with the VDOE, the Center also produces resources related to Workplace Readiness Skills for the Commonwealth, publishes annual reports, and develops periodic reviews of CTE-related program areas.
Our Statewide Program of Work
Each year, the CTE Resource Center assists the VDOE in developing curriculum-related publications that address specific courses or programs, encourage collaboration between career/technical and academic disciplines, foster collaboration between career and technical education at the secondary and postsecondary levels, correlate with national standards and industry certification requirements, and enhance comprehensive school-improvement efforts.
Staff members perform research, facilitate curriculum development teams and technical panels to incorporate business/industry input, write, edit, organize, design, produce, and distribute the following materials:
Validated task lists
Curriculum frameworks
Instructional aids
Program marketing/recruitment aids
Administrative guides
Teachers and administrators use these products as well as other Center resources to develop or improve local programs.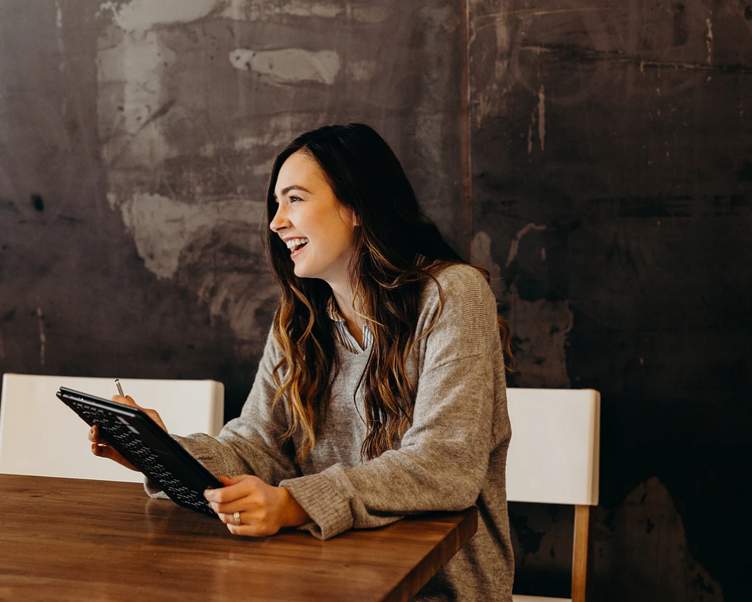 Our Mission
The CTE Resource Center supports career and technical education programs by providing resources for curriculum development and program design and implementation in response to the Strengthening Career and Technical Education for the 21st Century Act (Perkins V).
To accomplish this mission, the CTE Resource Center supplies free products and services to public secondary career and technical programs throughout the state. The Center is funded through the Carl D. Perkins Act and administered for the Virginia Department of Education by Henrico County Public Schools.
News and Announcements
Get the latest on CTE programs, developments, conferences, workshops, and more.
Learn More